Our huge commitment keeps us on the right track.
At Simfas, environmental responsibility and quality assurance are an integral part of our daily work.
Quality
Our goal is to meet our customers' demands and expectations for products and services. We are constantly working to improve our processes through careful planning, high standards and continuous monitoring. Everyone who works for us has a genuine interest in achieving the best possible end result. We are professionals. With us you meet professionals.
Environment
Safe and sustainable products are the key to our environmental work. We actively work with product content to live up to high environmental standards. The majority of our formulations meet the criteria for Nordic Swan, M1, Basta, Byggvarubedömningen (Swedish Building Material Assessment), EMICODE, BREEAM, etc.
The products are manufactured in our Simrishamn facility, where our processes are optimized for the environment as far as technically and financially possible. Our factory has an environmental permit from 2017. Compliance with the terms of the environmental permit and other legal requirements are continuously monitored through internal inspection. We are ISO 14001 certified.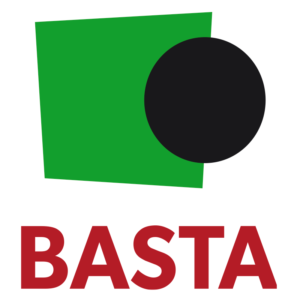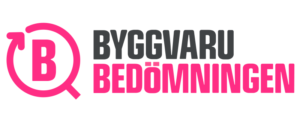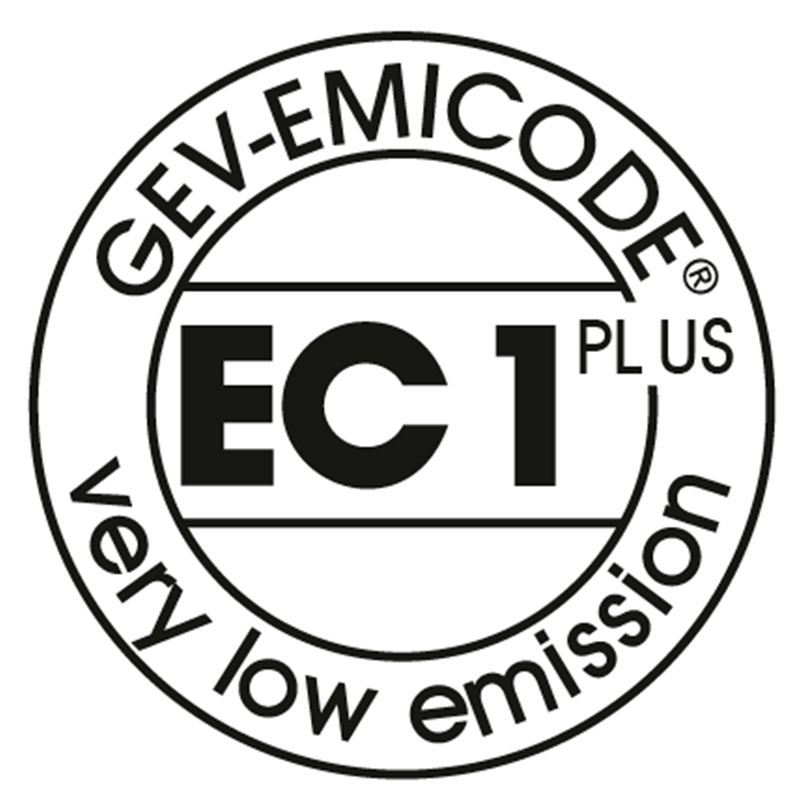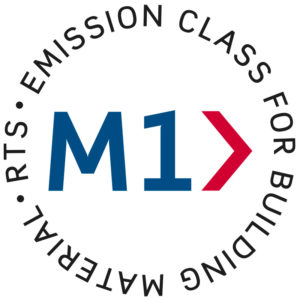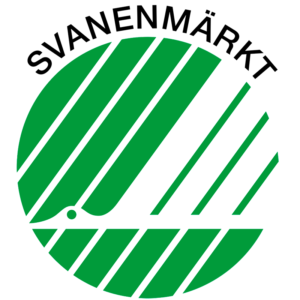 Quality assured and sustainable products
Simfas customers should always feel safe with the products we supply, which applies to both quality and sustainability. Our laboratory is constantly working on the development of efficient products with as little environmental impact as possible, without compromising on quality. Substitution of raw materials for safer and more environmentally friendly alternatives is ongoing. We also demand that our suppliers take social and environmental responsibility.
Many of our products have eco-labels. Working with eco-labels is one of our most important environmental goals and we are happy to collaborate with our customers to achieve environmental and innovative solutions in terms of both content and packaging.
Social responsibility
For many years, we have also worked together with the municipality to provide daily support and services for persons with functional impairments. Our position on social and ethical issues is documented in our Code of Conduct.